We Are Specialists
In The Repair, Servicing and Installation of ALL Gas, Oil & Electric Boilers
Initial Survey
On an initial survey we will calculate heat loss on the property so we size the boiler to suit the property – even if we are replacing an existing boiler. This ensures that even if the existing boiler was sized incorrectly, your new boiler will not be. This is included as part of your no obligation quotation.
Installation
When we set out to install a new boiler for a customer, we aim to get the job done in a clean and tidy manner with as little disruption to the occupier / owner of the property as possible, whilst keeping to our high standards of workmanship and courtesy. As standard we flush through all heating systems when installing a new boiler.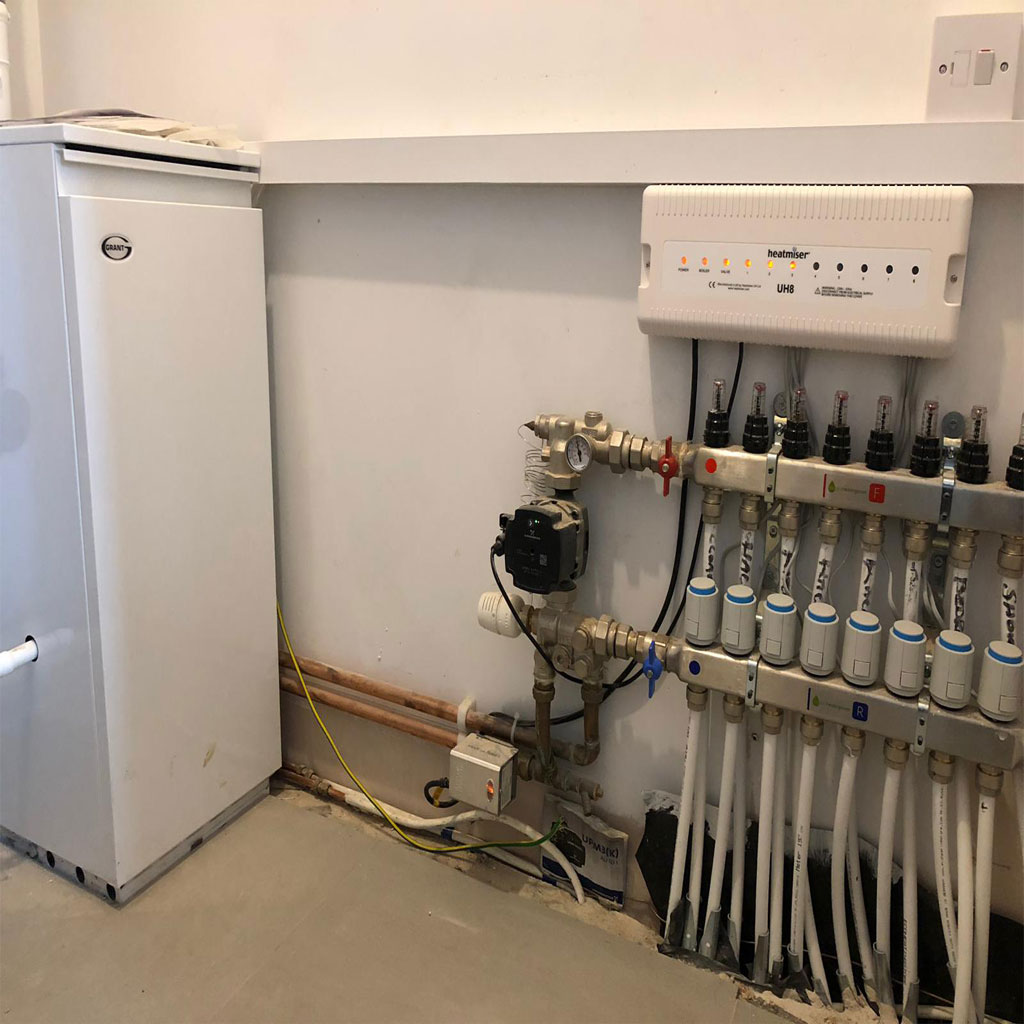 Guarantee Details
Grant oil fired boilers offer up to a 7 year guarantee as we are a Grant G1 registered Installer. Ideal gas fired boilers offer up to a 10 year guarantee. Boilers from other manufacturers – we can carry out maintenance, servicing and installation of any gas, oil or electric boiler.  Manufacturer's guarantee lengths vary.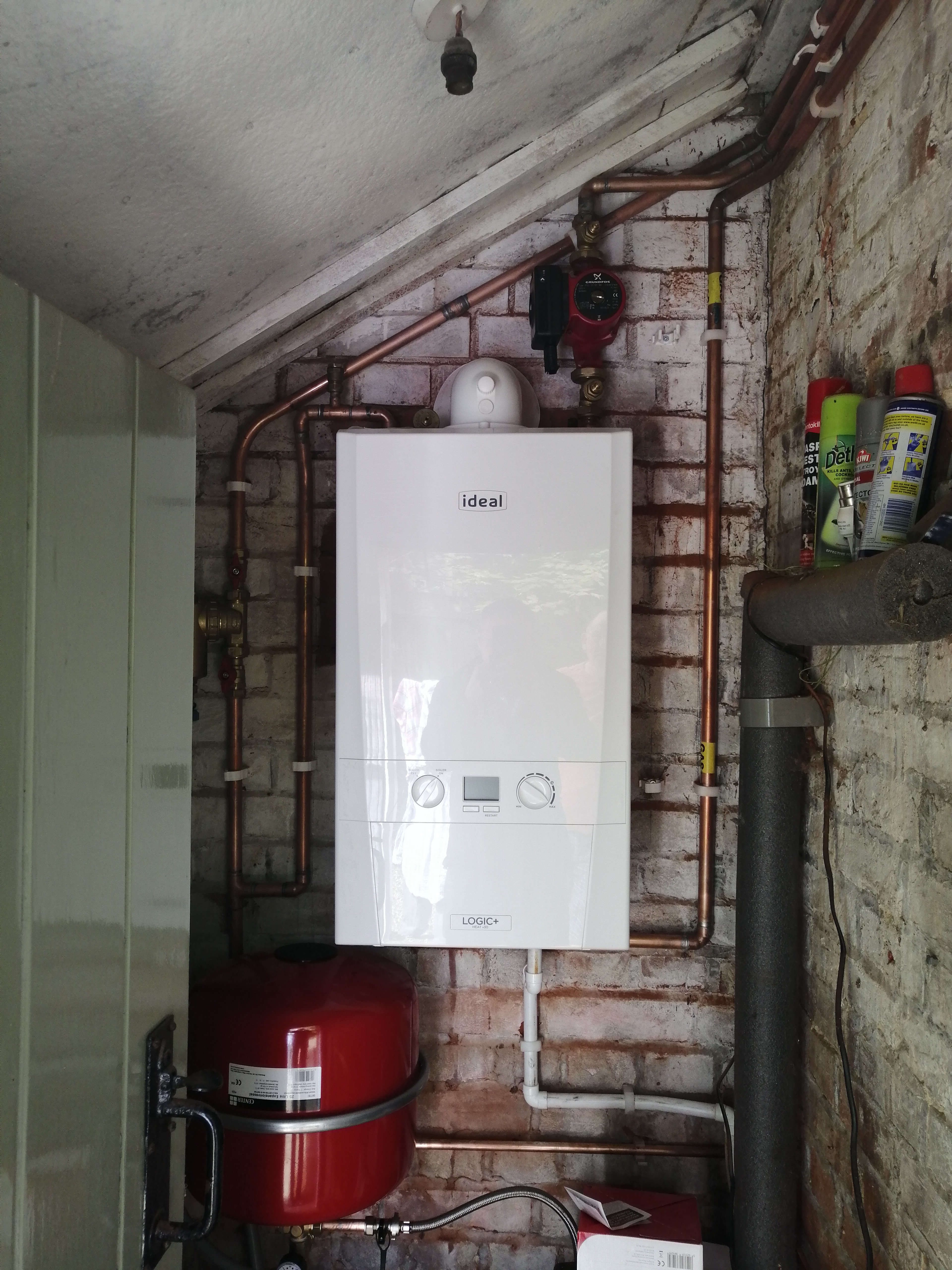 After Installation
Once our engineer has commissioned the new boiler installation, we will have him bring all the paper work back into our office and register the guarantee and notify the relevant governing bodies / building control. All paper work will then be returned to the home owner.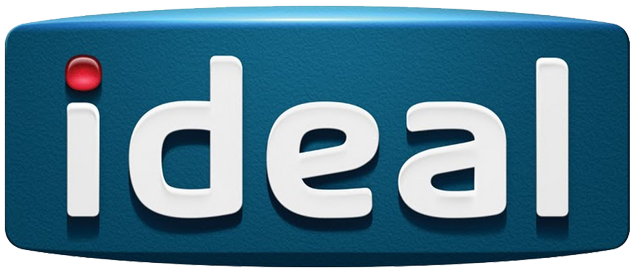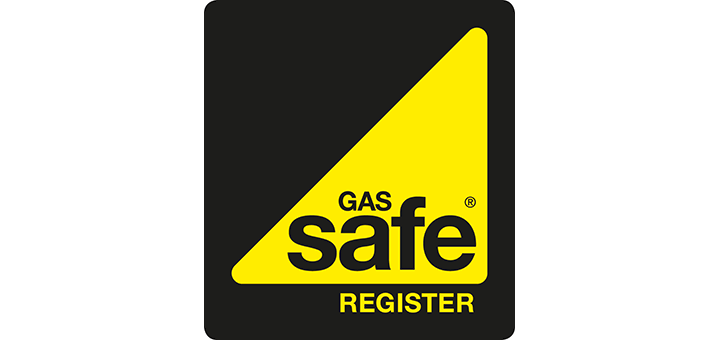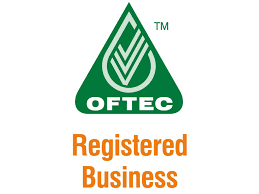 Address
10 Merlin Park, Fred Dannatt Road,
Mildenhall, Suffolk IP28 7RD