We Are Specialist In
Heating System Design & Installation
If you need work undertaken on your heating system we are specialists and can help whether your requirements come down to a simple repair, a complete system installation or anything in between! – Let us help you.
System Design
FloHeat Services Ltd are experts when it comes to heating system design – from carrying out accurate heat loss calculations (to determine the output required to heat each room in any given property) to working out pipe work routes that are aesthetically pleasing and are designed to be as efficient as possible.
Radiator Installation
We specialise in radiator heating – from advising of the best position in each room for a radiator to be the most efficient to helping the customer to choose a style of radiator if required from our supplier's extensive range. Most of the radiators we supply come with a 10 – 15 year guarantee.
Under Floor Heating Installation
We are under floor heating specialists! From system design to final install including advice on how to set up and use the controls. Under floor heating is an amazing way to heat a space and we are here to make it happen for you.
Controls
Our expertise does not end with the plumbing side of things – we are also a controls specialist.  Whether a customer wants a basic thermostat or smart controls for absolute control from their smart phone.  Contact us for more information!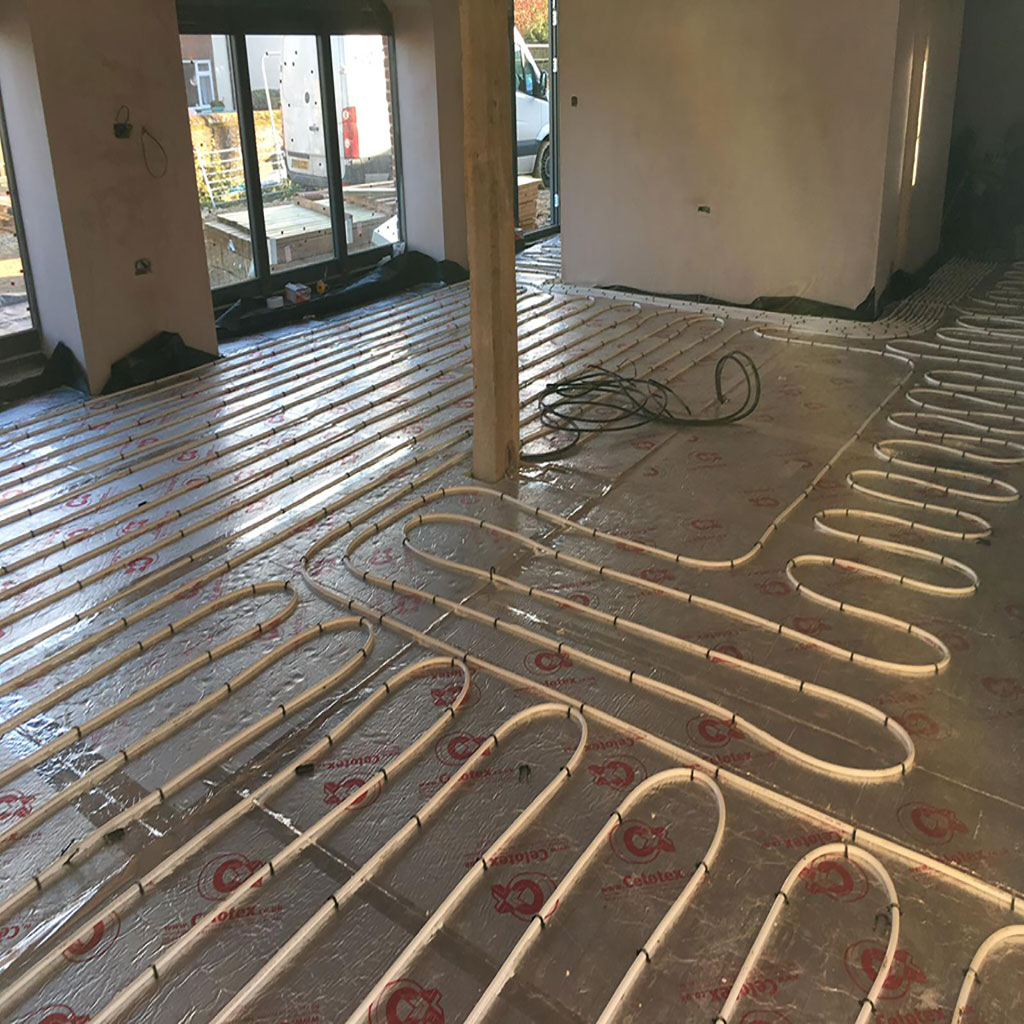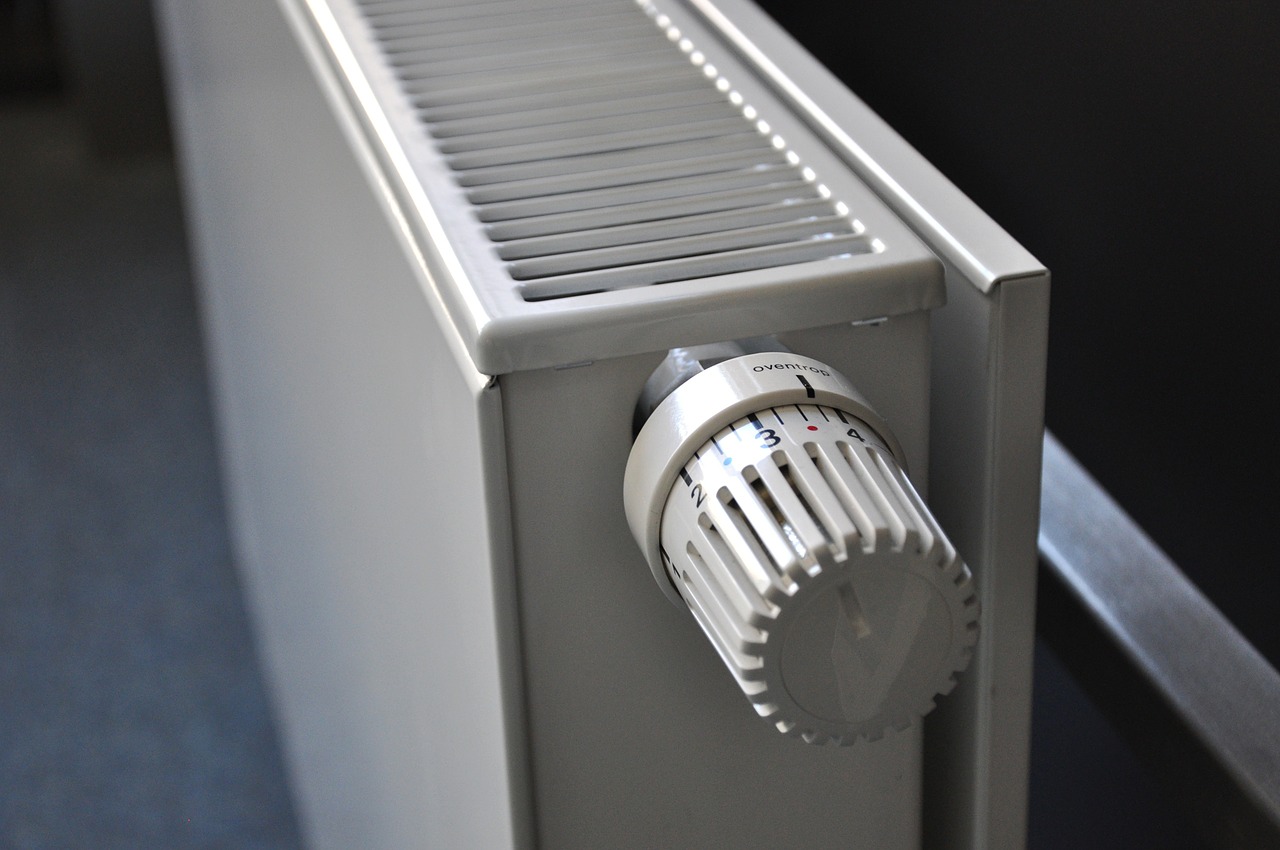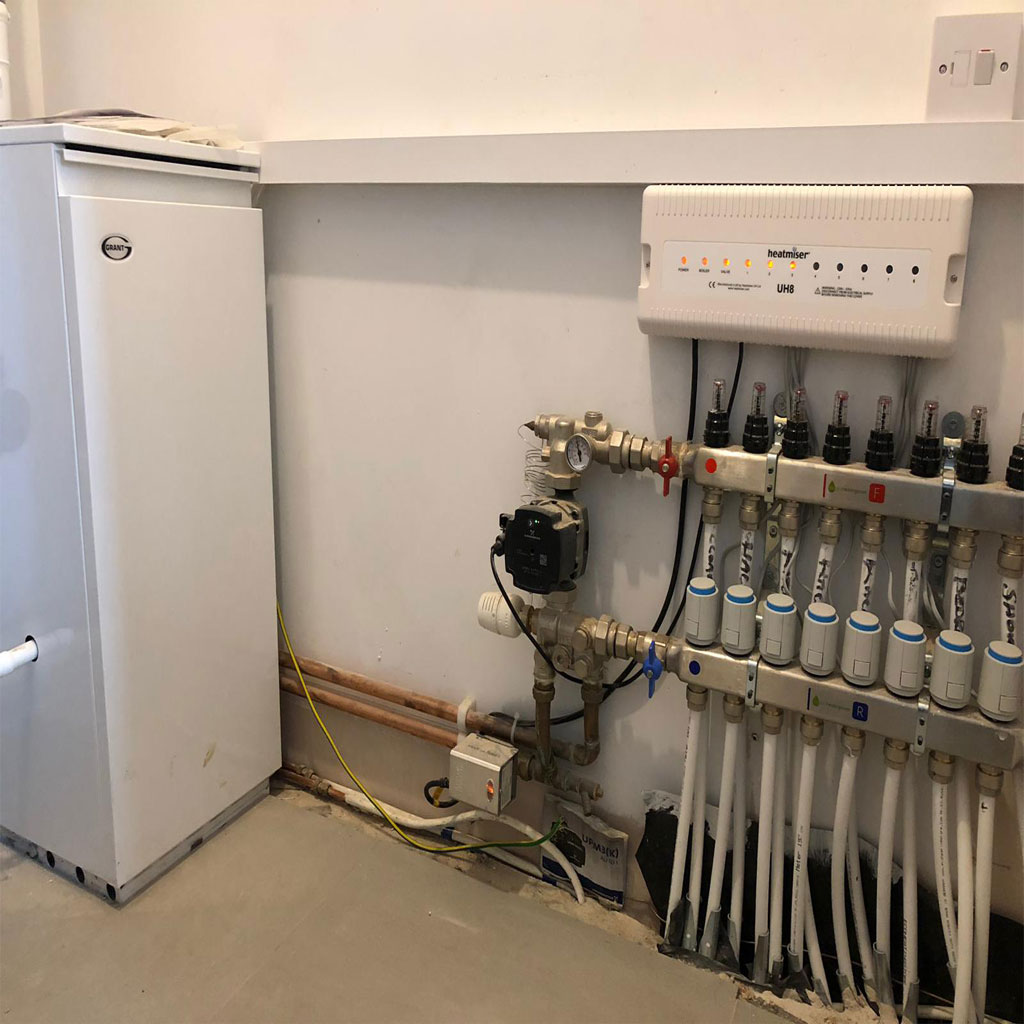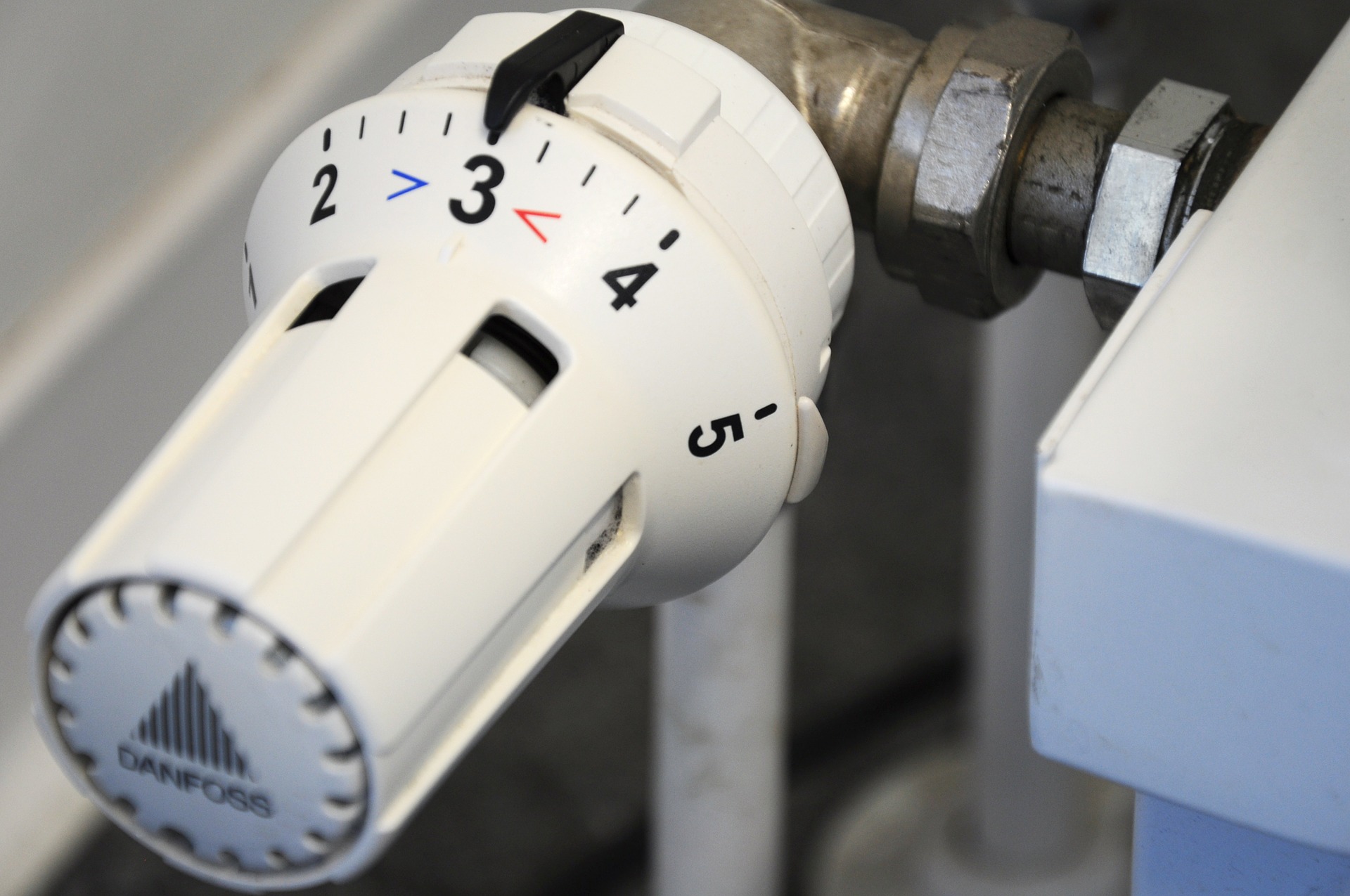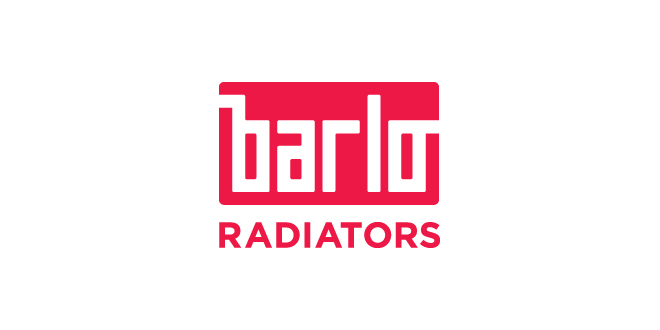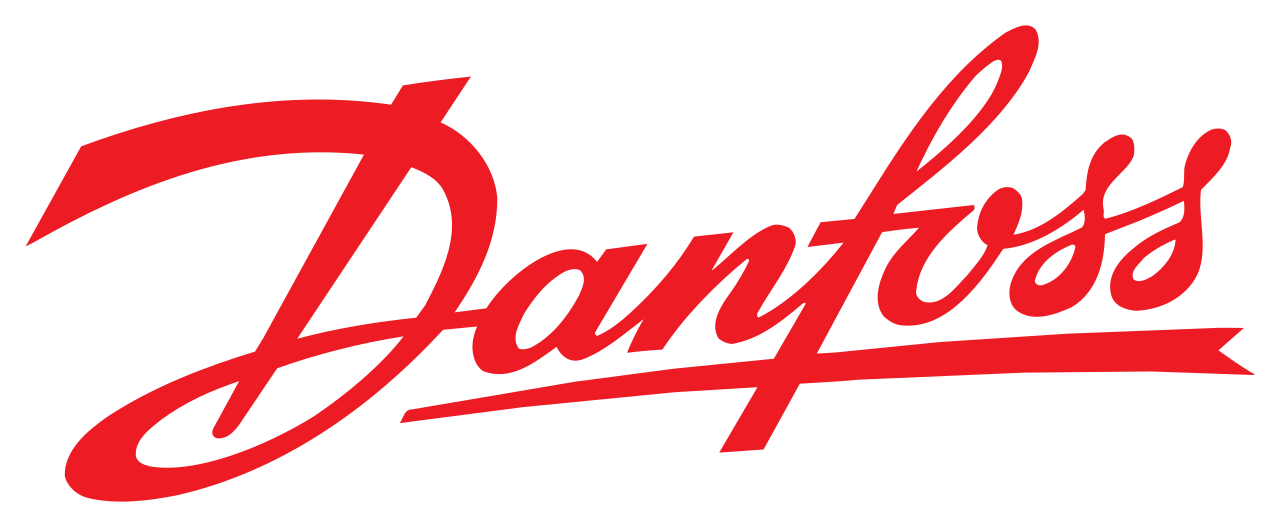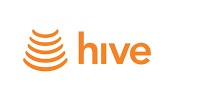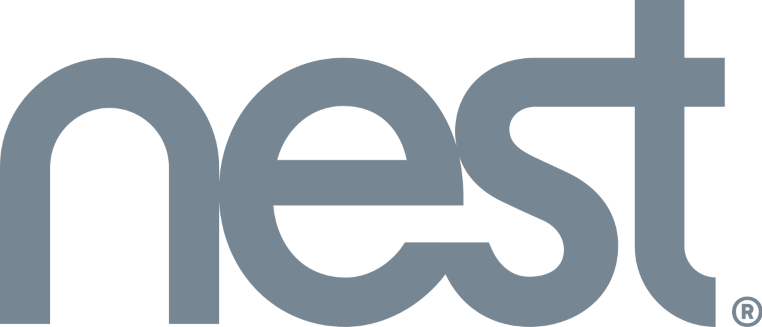 "We are very pleased with the work your engineer did this morning.  You are a great company to deal with.  Thank you."
"Thank you for coming to my rescue.  Your prompt service was much appreciated and your engineer was very competent and polite. Once again thank you very much."


Address
10 Merlin Park, Fred Dannatt Road,
Mildenhall, Suffolk IP28 7RD